Principal Investigator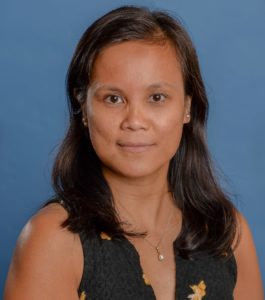 Ph D student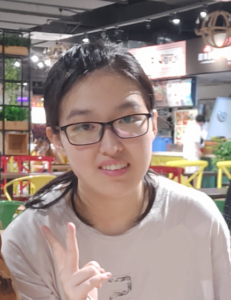 Undergraduate Researchers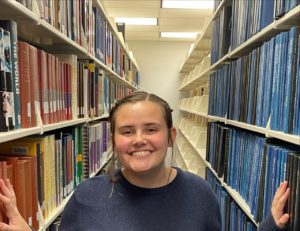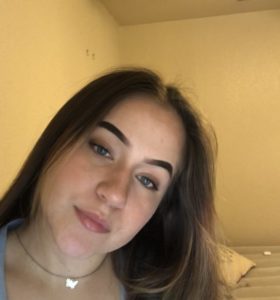 Dr. Candice Lumibao
Dr. Candice Lumibao is an Assistant Professor at Texas A&M University-Corpus Christi. She obtained her PhD at University of Notre Dame (USA). She is passionate about a lot of things – from plants, microbiomes, science education, R to hiking, reading and social dancing. She uses a variety of tools in my research, including ancient DNA, metagenomics, 'resurrection' ecology and population genetics.
Yue Liu
Yue Liu is a Ph. D. student majoring in Marine Biology at Texas A&M University – Corpus Christi. She conducts research on the functional outcomes of plant-microbe interactions related to coastal ecosystem processes under changing climate. She is good at some ball games such as table tennis, tennis and badminton. When she's not busy, she usually spends time with her friends, especially enjoying the sunshine on the beach
Grace Rush
Grace Rush is currently a fourth-year undergraduate student earning her BS at Texas A&M University-Corpus Christi. She is majoring in environmental science with a concentration on marine and coastal resources. After graduation, she hopes to apply to graduate school. She enjoys scuba diving, learning new things, and doing anything outdoors. You can usually catch her playing with her dog, participating in beach clean-ups, or with her head in a book.
Ellie Hoover

Ellie Hoover is currently a third-year undergraduate student working towards a BS- Biology with a concentration on plants. After graduation, she plans on getting her graduate degree in a similar field. She enjoys, hiking, meditating, gardening, and cooking. When she's not studying for chemistry, she likes to spend time volunteering at the TAMUCC Islander Gardens.
Georgia Harris
Georgia Harris is a second-year undergraduate student at Texas A&M University Corpus Christi earning a BS- Environmental Science with a concentration in marine and coastal resources. Upon graduation she hopes to pursue a graduate degree in environmental science. She enjoys going to the beach, studying for classes, and spending time with her friends
Bre Clark
Breanna Clark is a second-year undergraduate student at Texas A&M University – Corpus Christi earning a bachelor's in Environmental Science with a concentration in Marine & Coastal Resources. Bre plans on pursuing a graduate's degree after graduating at TAMUCC. She is passionate about learning new things and exploring the natural world. In her free time, Bre enjoys spending time with her dog and friends, baking, fishing, and reading a good book